Driving Change with Technology
LAWGIC specializes in creating digital solutions, including web and app development, video production, all designed to foster social impact.
TECH ADVISORY
Guiding businesses to leverage technology effectively for strategic growth and enhanced operational efficiency.
PRODUCT DESIGN
Crafting user-centric designs that enhance usability, drive engagement, and elevate the overall user experience.
WEB & APP
Developing intuitive, high-performing websites and apps that align with your organization's goals and user needs.
Simple, captivating and beautiful videos
Creating engaging video explainers and reels that simplify complex concepts, capture attention, and effectively convey your brand message.
Transforming Learning with Interactive Experiences
Designing immersive learning games and simulators that enhance user engagement and facilitate effective knowledge transfer.
AI-Powered strategies
Simplifying Complex Topics
Capacity Building
Adaptive testing/reporting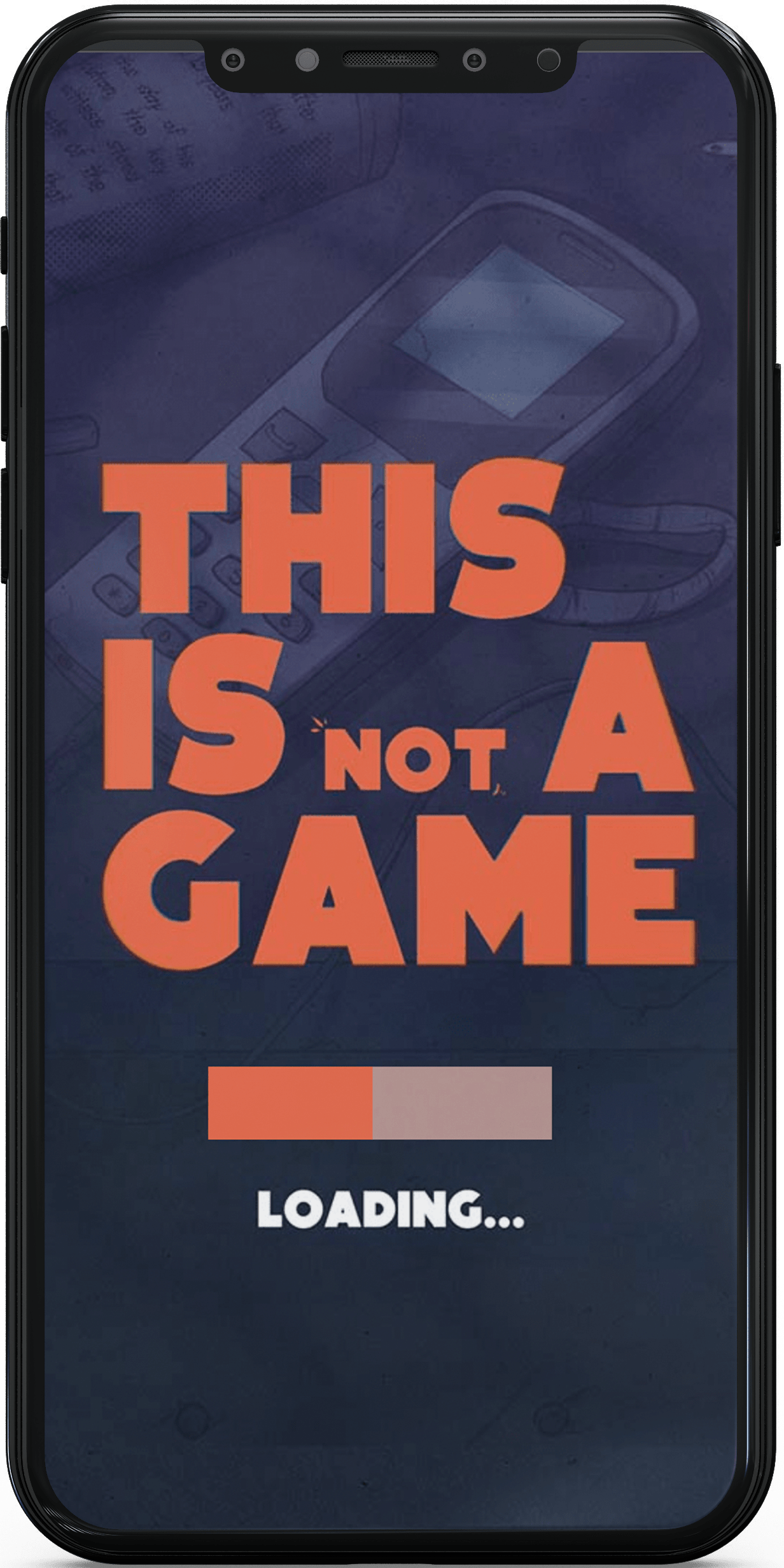 Grow your Outreach, Inspiring Action
Designing compelling campaigns and branding strategies that resonate with your audience and amplify your organization's impact.