Conceptualization
Game Mechanics
Tech Solution
Prototyping
Collaboration with Artwork Designers
Game Development
Technical Support
In the Shadows of Justice: An Interactive Exploration"
This is not a game' is an interactive narrative that sheds light on the justice system's gaps, powerfully highlighting the tragic implications of wrongful death penalties. This immersive experience compels players to question, understand, and ultimately advocate for justice reform.
What We Delivered
For 'This is not a game', we began with conceptualizing a narrative that highlighted justice system gaps. We designed engaging game mechanics, developed prototypes, and collaborated with artwork designers for impactful visuals. Our team provided the tech solution, ensuring a seamless gaming experience. Post-launch, we offered technical support, ensuring the game's smooth operation.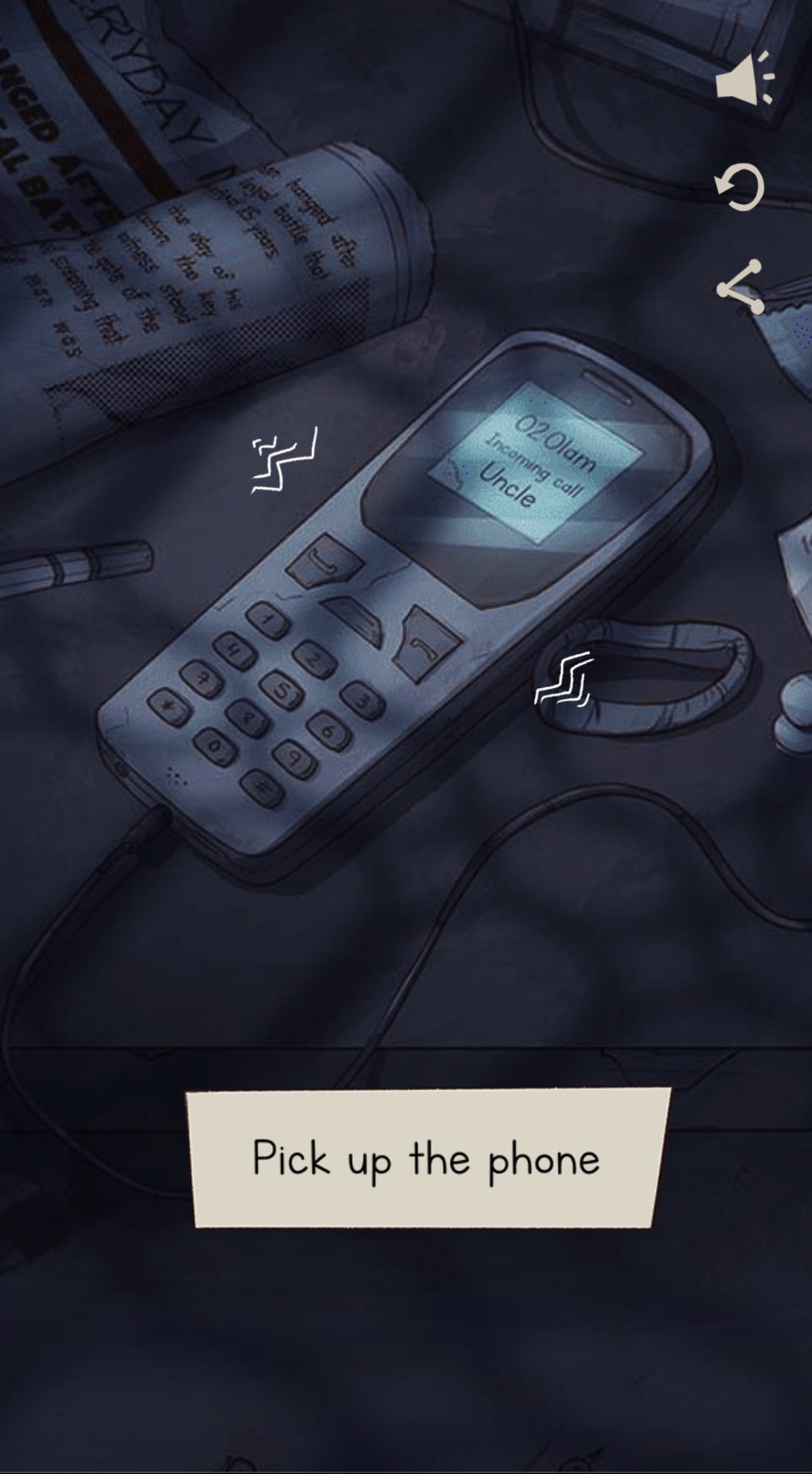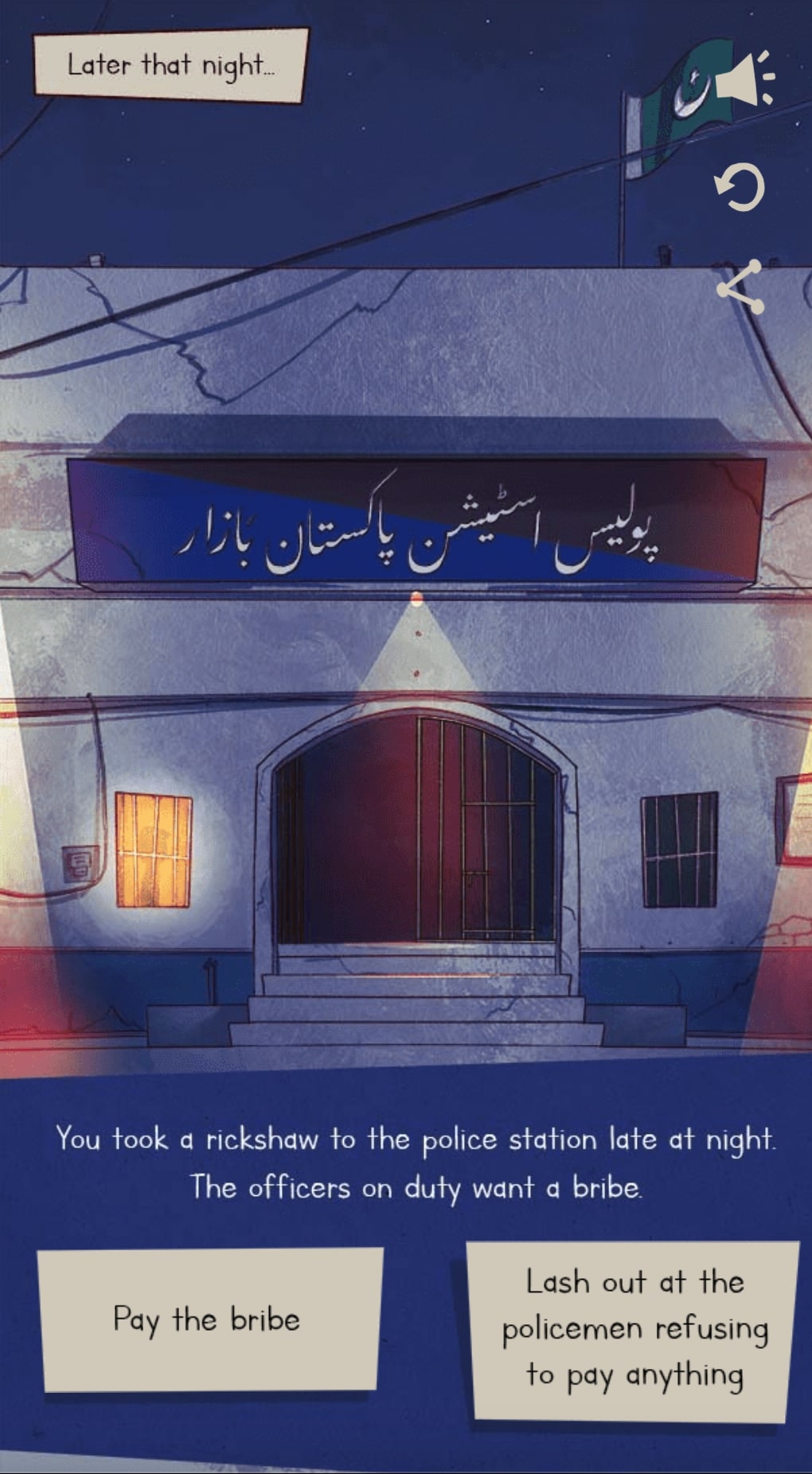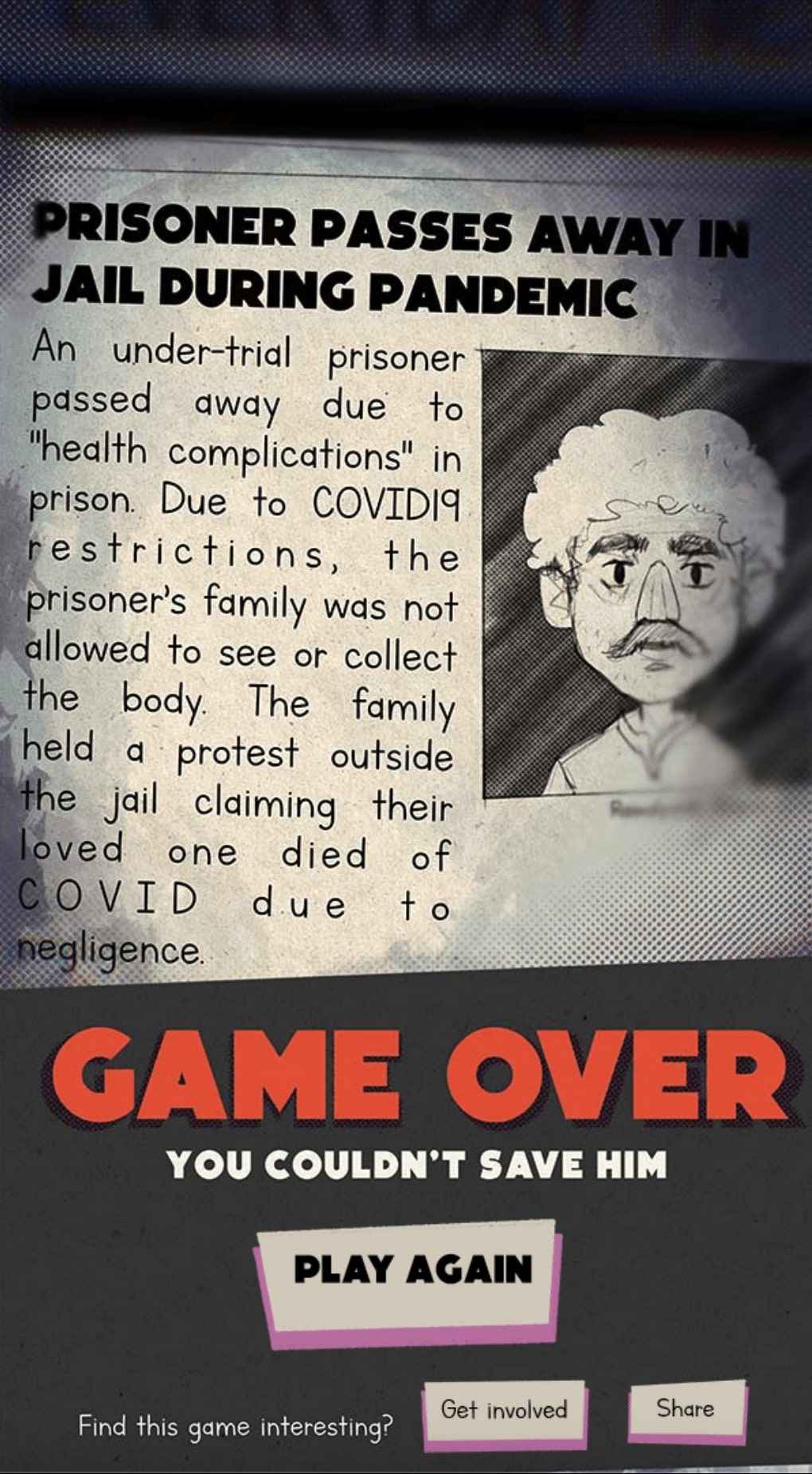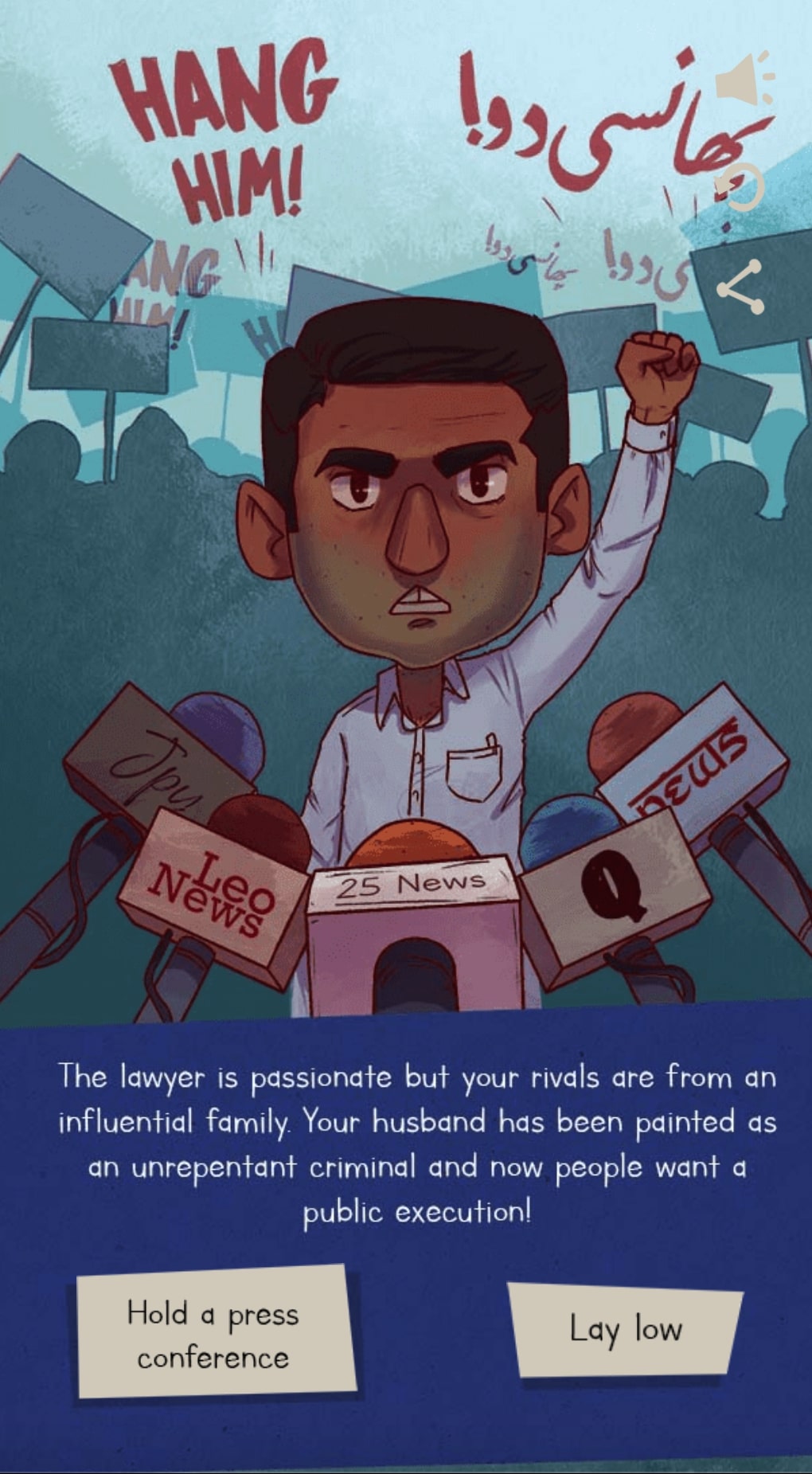 Ready to Drive Change? Let's Get Started
Leverage our expertise. Propel your mission with us!